Date: 11 Dec 2017
POROY LAKE
This large lake fed by the Hadzhiyska River is situated in southeast Bulgaria in beautiful countryside south or Burgas.
It is easily accessible all the year round being on the old 906 Varna Road, there are fish at least 15 kilos is weight, fish here are so plentiful there is even a small shop on the road only stocked with fish caught in the lake, it is always well stocked!
Types of fish:
Rich of catfish, carp, zander, perch, chub, it has a damn at its easterly end and is home to some extremely large fish.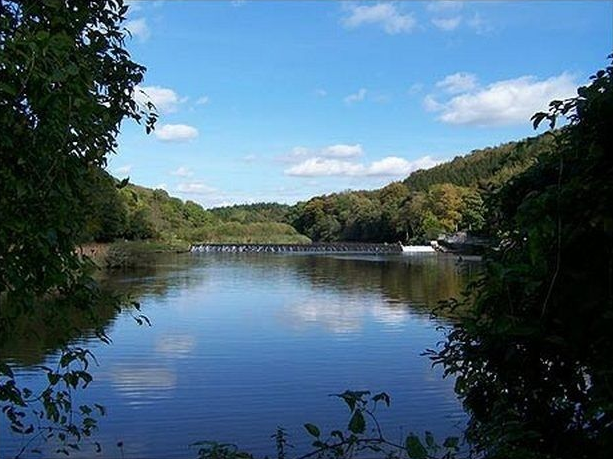 Post comment